Merchant Account Application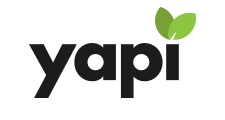 Thank you for your interest in the YAPI Merchant program. Please fill out the following brief application as accurately and completely as possible to expedite your account activation. Signing up is fast - no commitments or long term contracts. We look forward to working with you.
Fields marked with an asterisk (*) are required.